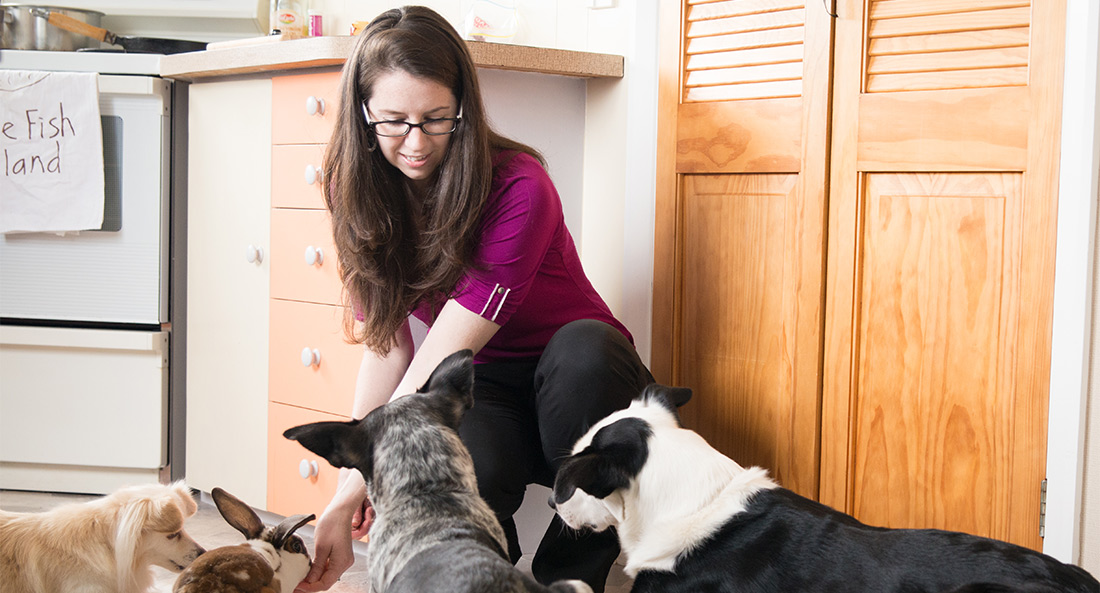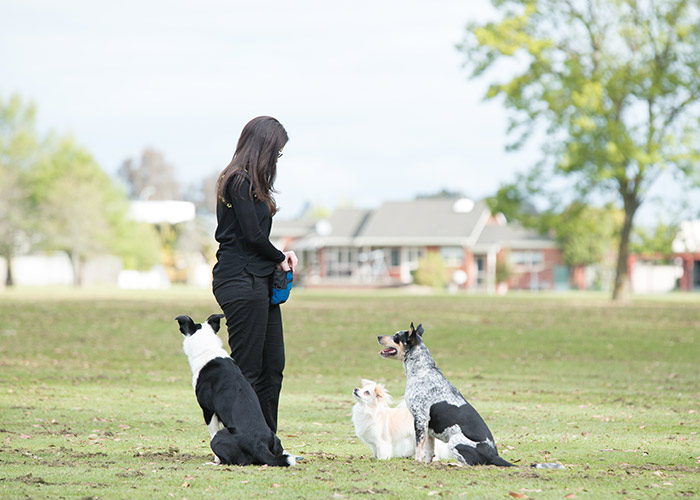 Behaviour Consultations
Dr Clare Browne is up to date on the most modern, science-based, humane approaches to resolving serious behavioural problems. Clare will carefully assess your pet's behaviour and recommend an appropriate behaviour modification plan. This may include working with your vet to rule out any health issues. Clare has the knowledge and experience to help you with a range of dog behaviour problems, including hyperactivity, toileting issues, jumping on people, nuisance barking, separation anxiety, and aggression towards people and other animals.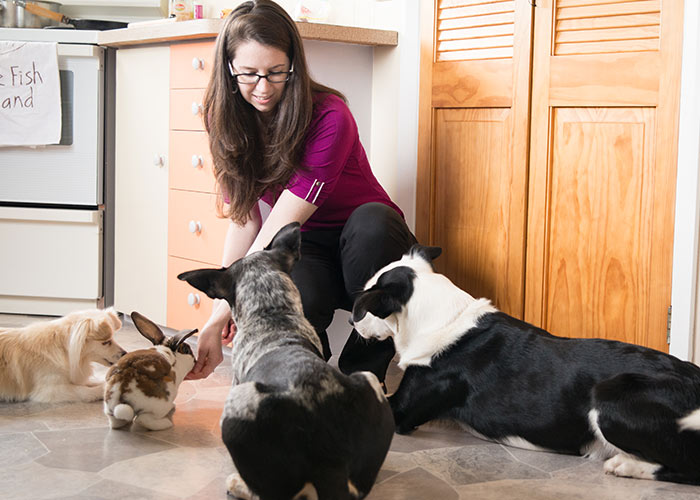 Inter-species Behaviour
Improving inter-species interactions is a Browne Dog special interest. It is common for dogs to show over-excitement or predatory behaviour towards other animals such as cats, rabbits, or chickens, but we can teach your animals how to live together safely and happily. This kind of training requires an advanced understanding of animal behaviour and behavioural science. In these circumstances Clare aims to use best-practice behaviour modification techniques, with calm, gentle training that avoids stress for all animals involved.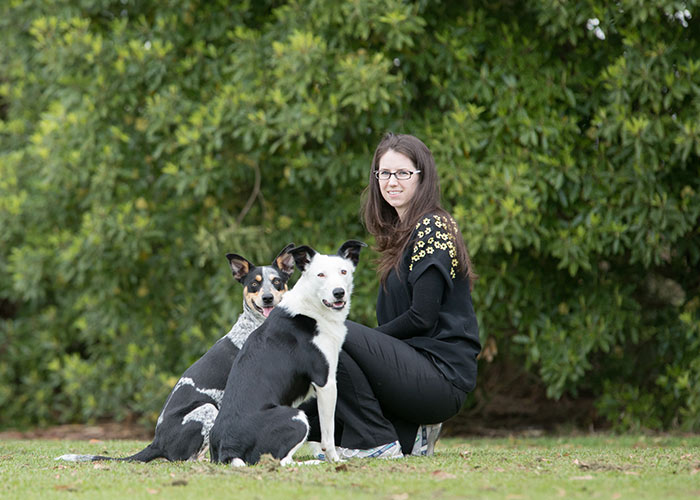 Day Training
Would you pay a mechanic to teach you how to fix your own car? Probably not. So why not let the expert train your dog for you? Browne Dog offers day training services, where we train your dog for you. This is a great solution for people who don't have the time or skills to kick start their dog's training. We will consult with you about your training goals, and then train your dog for set time periods. At the end of the training sessions there will be a hand-over session where we teach you how to maintain the good habits we have instilled in your dog. This can be a time-effective way to improve your dog's behaviour, while also getting expert coaching on how you can be a better dog trainer.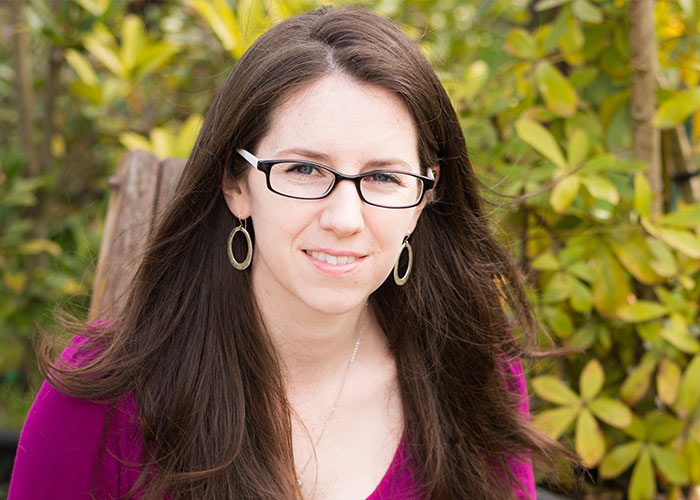 Education
Browne Dog offers seminars and workshops for dog owners or professionals working in animal-related organisations. Contact us today to discuss how we can tailor an education programme to help you.
Initial Consultation
Develop understanding and make a plan.
Initial consultations are $150 per hour and includes a client report and training plan.
Follow Up Sessions
Review results and adjust accordingly.
Includes advice to make on-going progress.
Day Training Packages
Tailored to your situation.
Day training packages are developed to meet each client's particular training challenges.